Top Gun Aviator
All the pilots to the runway! The Top Gun Tournament brings excitement for all of you who are not afraid of heights! Speed, dog chases, adrenaline and cash! Hunt down the biggest multipliers and get a chance to win 500€ every fortnight! Put your helmets on, and enter the sky chase!
tournament games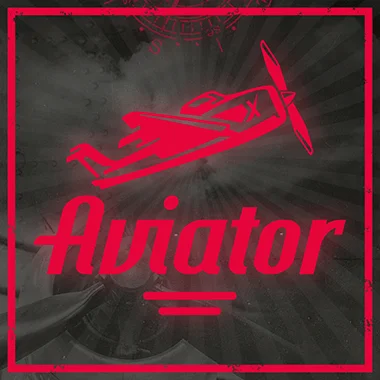 TERMS & CONDITIONS
Tournament repeats every two weeks and lasts from Mon 00:00 - Sun 23:59.
Players rank according to highest multiplier achieved on one of the selected games.
Wager on winnings is 25x.