Grand Holidays Tournament - Round 4
Glasses in the air!
On to the refreshing and malty Round 4 - King of Beers that will show you what being drunk with fun really means!
Isn't the Grand Holidays Tournament a perfect mixture of everything you need for top entertainment?
Lots of beer and adventurous games await! Egyptian Rebirth II - Frozen Flames, Patrick's Collection - 20 Lines, Spinning Beers, and many more!

Let the royal party begin!
tournament games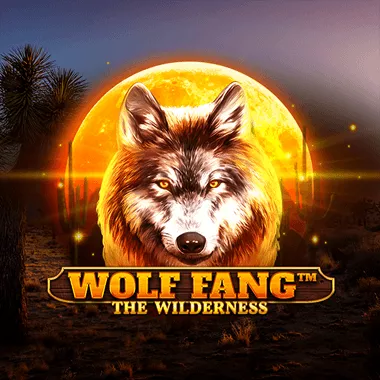 spinomenal
Wolf Fang – The Wilderness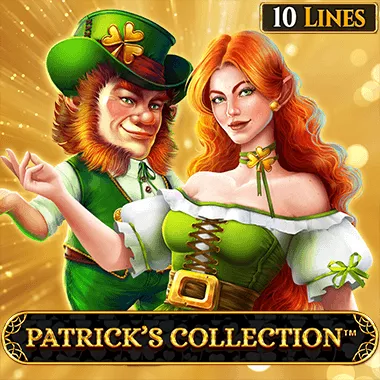 spinomenal
Patrick's Collection 10 Lines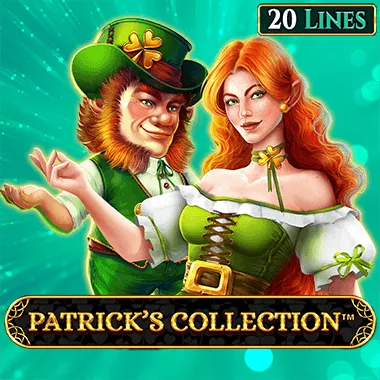 spinomenal
Patrick's Collection 20 Lines
spinomenal
Patrick's Collection 30 Lines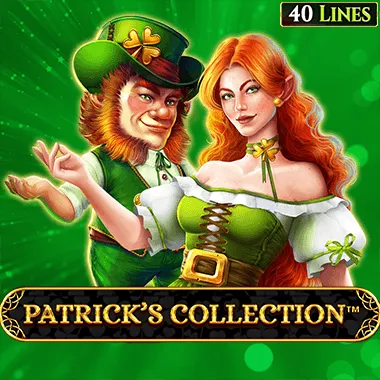 spinomenal
Patrick's Collection 40 Lines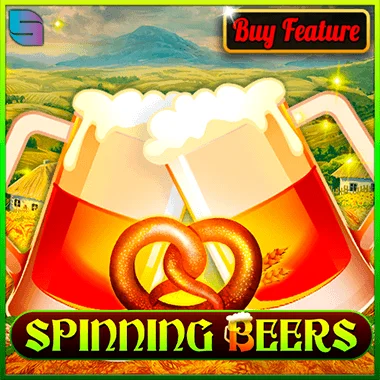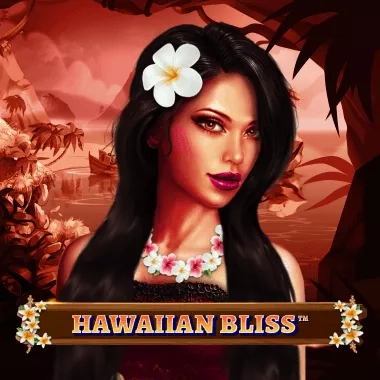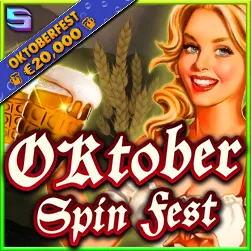 spinomenal
Oktober Spin Fest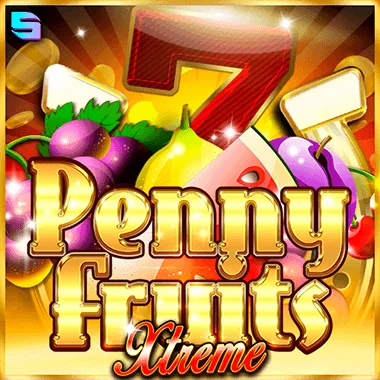 spinomenal
Penny Fruits Xtreme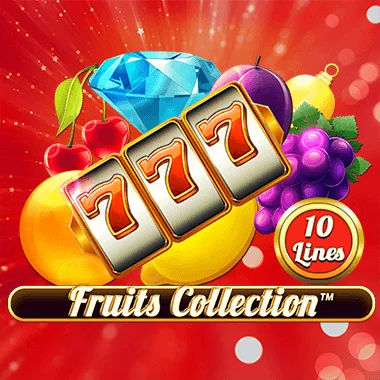 spinomenal
Fruits Collection – 10 Lines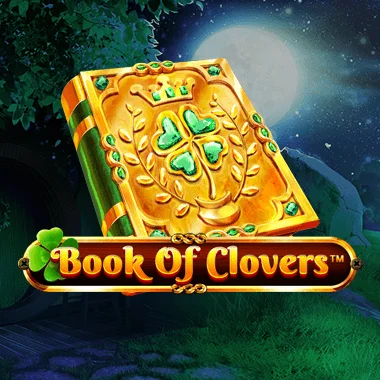 spinomenal
Book Of Clovers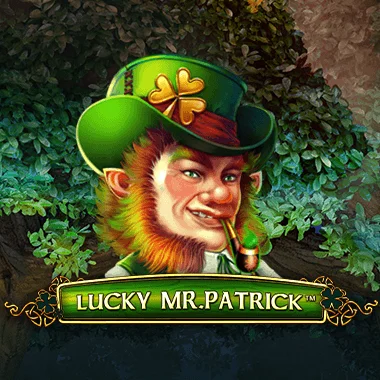 spinomenal
Lucky Mr. Patrick
TERMS & CONDITIONS
The Grand Holidays Tournament is running from 31.08.22 until 10.01.23 with a total prize pool of €500,000.
The tournament will run for 19 weekly rounds with different prize pools for each round.
The participating games will change for each round.
10% of the score each Player gains during each Tournament round will be collected as credit points and added to the Player's score in the final round (Round 19).
The Tournament is available during real-money play only.
Minimum qualifying bet per spin to participate in the Tournament is 0.2 EUR ("Minimum Qualifying Bet"). If the Minimum Qualifying Bet is not available on one of the Participating Games, the closest higher bet amount shall constitute as the Minimum Qualifying Bet for that game.
Only finished spins will qualify for the Leaderboard.
If two or more Players have the same number of points at the end of each round, the Player who reached the points first will be ranked higher.
The rules, terms, and conditions of the tournament are subject to all applicable laws and can be changed at any time upon prior written notice to Players participating in the Tournament. Players' continued participation in the Tournament following such notice shall constitute its acceptance of such changes. The Operator together with its partners reserves the right to stop the Tournament at any time for an indefinite period without paying the prizes.
Any exchange rates shall be calculated based on Spinomenal's internal exchange rate.